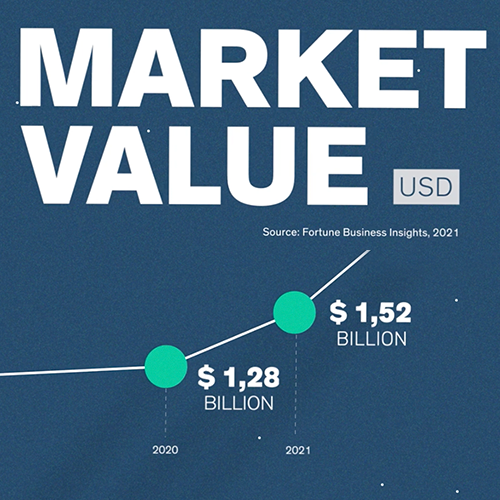 24 May

Why now is the best time to offer aligners in your practice
The growing trend and clear aligner market

opportunity
More doctors today are offering their patients the newest aligner technology in their practice. In the next decade, the global clear aligner market is expected to grow more than three-fold to $10.04 billion by 20281, and in the age of social media and front-facing cameras, people have become ultra-aware of their appearance and want a beautiful smile now more than ever before. Adding clear aligner therapy to a practice's offering can mean both increased revenue, as well as putting more patients' smile-straightening journeys in the hands of a trained expert such as yourself.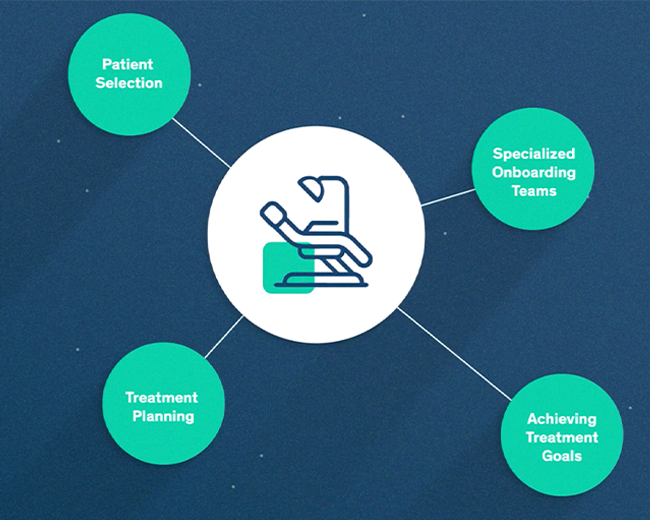 Why practitioners were hesitant to offer aligners before
Not surprisingly, many practitioners didn't consider clear aligners in the past. When clear aligner treatment was just becoming an established alternative to traditional orthodontic appliances in the late 90's and early 2000's, along with it came a steep learning curve, high expenses, and digital tools still in its infancy. Fast forward 20+ years, and brands like Reveal are now delivering advanced aligner technology that reduce treatment complexity and offer dedicated support to help practices ramp up with aligners.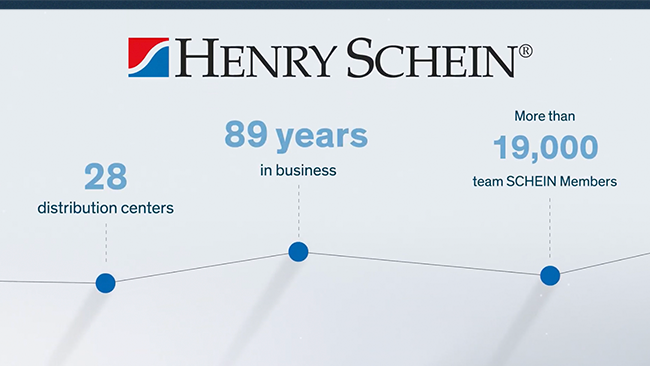 Choosing the right aligner for your practice 
What once didn't make sense for growing practices to offer due to high expenses and complexity – practitioners now have access to specialized onboarding teams who provide support on everything from patient selection to treatment planning and achieving treatment goals with clear aligner therapy.  
Reveal is a hassle-free, clinically effective solution that was developed by Henry Schein to help practitioners drive predictable results and deliver comprehensive care for patients.  With progressive pricing plans and third-party integrations that reduce costs, Reveal is a unique end-to-end aligner solution with all necessary elements to support practice growth and success with aligners.  
Ready to grow your practice with clear aligners? Become a Reveal Provider Today and experience zero provider fees and personalized support each step of the onboarding process. 

1 https://www.fortunebusinessinsights.com/industry-reports/clear-aligners-market-101377